What is Morpheus8 Body?
Morpheus8 Body is the first and only FDA cleared technology to provide deep 8mm subdermal adipose tissue remodeling. With a unique large surface tip consisting of a matrix of 40 thin gold-coated microneedles, and a thermal profile of 7mm + an additional heat profile of 1mm, Morpheus8 Body can be programmed to quickly treat large tissue areas at the deepest levels of RF available.
Equipped with Burst mode RF technology, Morpheus8 Body automatically deploys bipolar RF energy to multi-level treatment depths in a single cycle. The ability to target tissue sequentially at three levels, in millisecond intervals, allows for a significant reduction in treatment times, minimizes skin injury, increases treatment uniformity, and enables customized full body fractional procedures.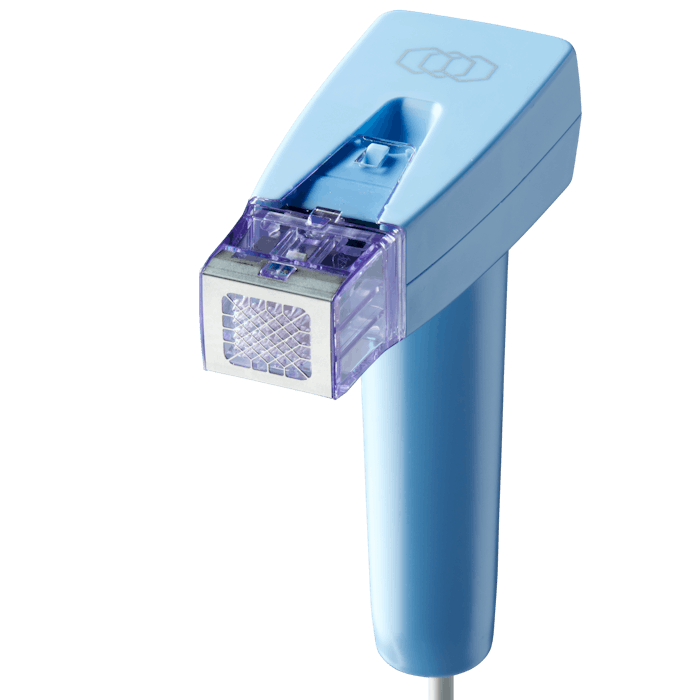 What can Morpheus8 Body do?
Tightens the skin
Liquifies fat
Improves cellulite
Reduces the appearance of stretch marks and scars
Improves "rippled" skin
Evens out skin texture
What areas can be treated?
Abdomen
Upper arms
Bra roll
Thighs
Buttocks
Above the knees
Flanks
Anywhere post liposuction
Interested in Morpheus8 for your face or neck? Read more here.
After your treatment, there is little to no discomfort, although you may experience some redness, small bumps or dots, and/or itchiness in the treatment area(s) is possible. Most patients can resume their normal activities within 24-48 hours, though this varies depending on the area, intensity of treatment, and individual treatment plan. Dr Sharon Li will give you more personalised specifications at the consultation.
Some improvement may be seen within the first week. Although, most patients begin to see significant improvement after about four weeks, with complete results seen around 3 months.
Morpheus8 Body Brisbane
To find out more about Morpheus8, or to book an appointment, please contact us.